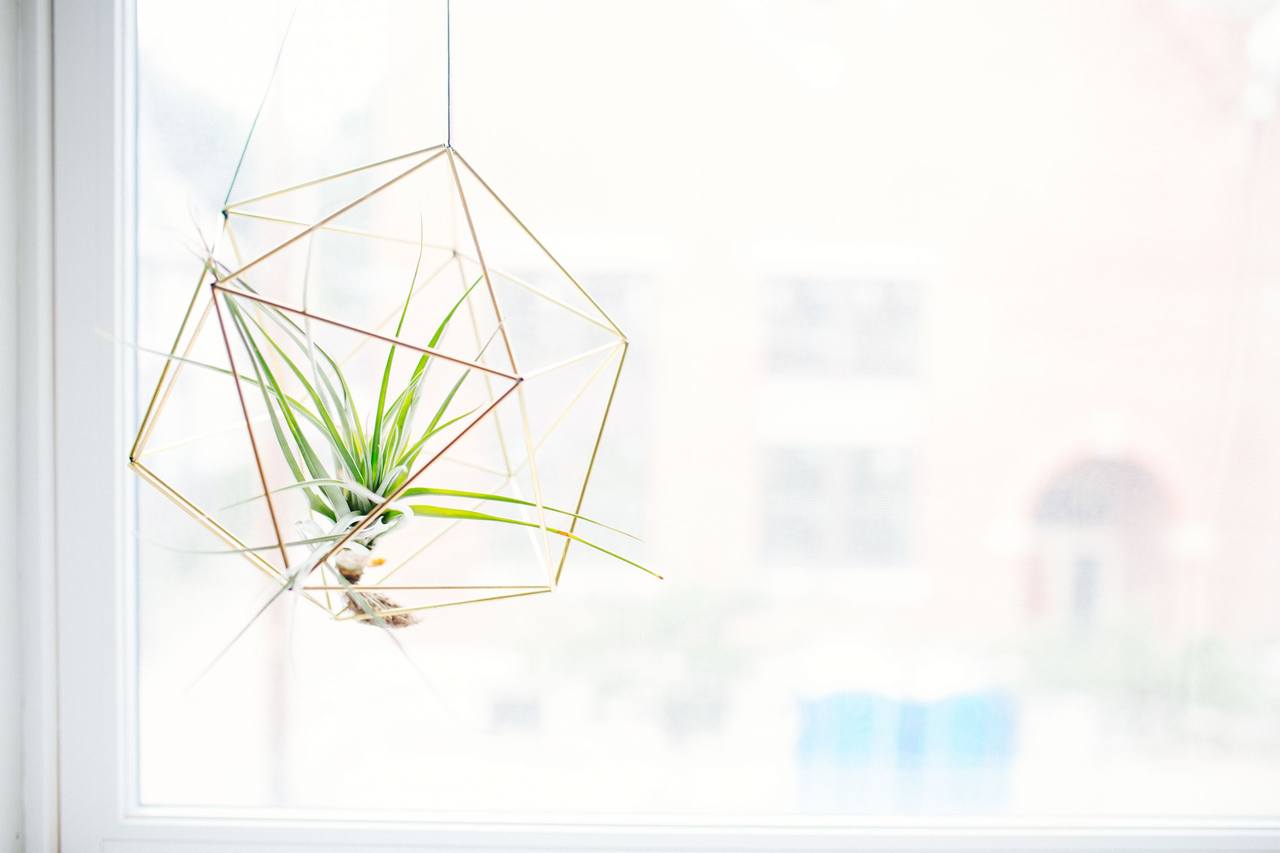 At The Beacon Clarendon, our residents can come home to an upscale space that is sure to suit every lifestyle. With the spring season in full swing, now is the time to clean out your home and get it ready for the warm weather. View our spring cleaning tips and get your home sparkling at our Arlington apartments.
#1 Have a Plan
When you begin cleaning, the best way to go about it is to have a plan. If you don't have an idea of what you're going to do, it will take much longer to get tasks accomplished and get your home clean. The best way to plan is to go room by room and focus on one area at a time. If you're constantly going back and forth between areas, you'll spend all day cleaning and only have a bunch of half cleaned spaces. It is also a good idea to work from top to bottom in each room. When you start from the top, like with dusting the ceiling fan, you won't have to spend time re-cleaning things like the floor that you just swept dust onto. Having a plan will streamline your cleaning process and make things flow much better.
#2 Gather Supplies
After you make your plan, you'll want to make a trip to the store to gather the supplies that you will need. Go through all of the areas that you will have to clean and decide what products you will need. From disinfectants and multi-surface sprays to wood polish and glass cleaner, there are a variety of supplies that you may need. Be sure to go through the products that you already have and make a note of things that are low or products that have expired so you can be sure to get more. By gathering your supplies ahead of time, you won't have to interrupt your cleaning with several trips to the store.
#3 Make a Playlist
There's nothing worse than cleaning in silence. Before you start, get on your favorite music app and make a playlist of your favorite songs that will keep you entertained while cleaning. This will keep your energy up and make the time go by faster. If you have a smart TV, you can play your music on it so you don't have to carry your phone with you throughout each room. Just be sure to be mindful of neighbors when it comes to the volume! If you're not in the mood for tunes, you can queue up some of your favorite podcast episodes to listen to that will keep you interested.
Make the most out of this time spent at our Arlington apartments and use these tips to get your home ready for the warm seasons. Come home to The Beacon Clarendon and contact us today for more information!