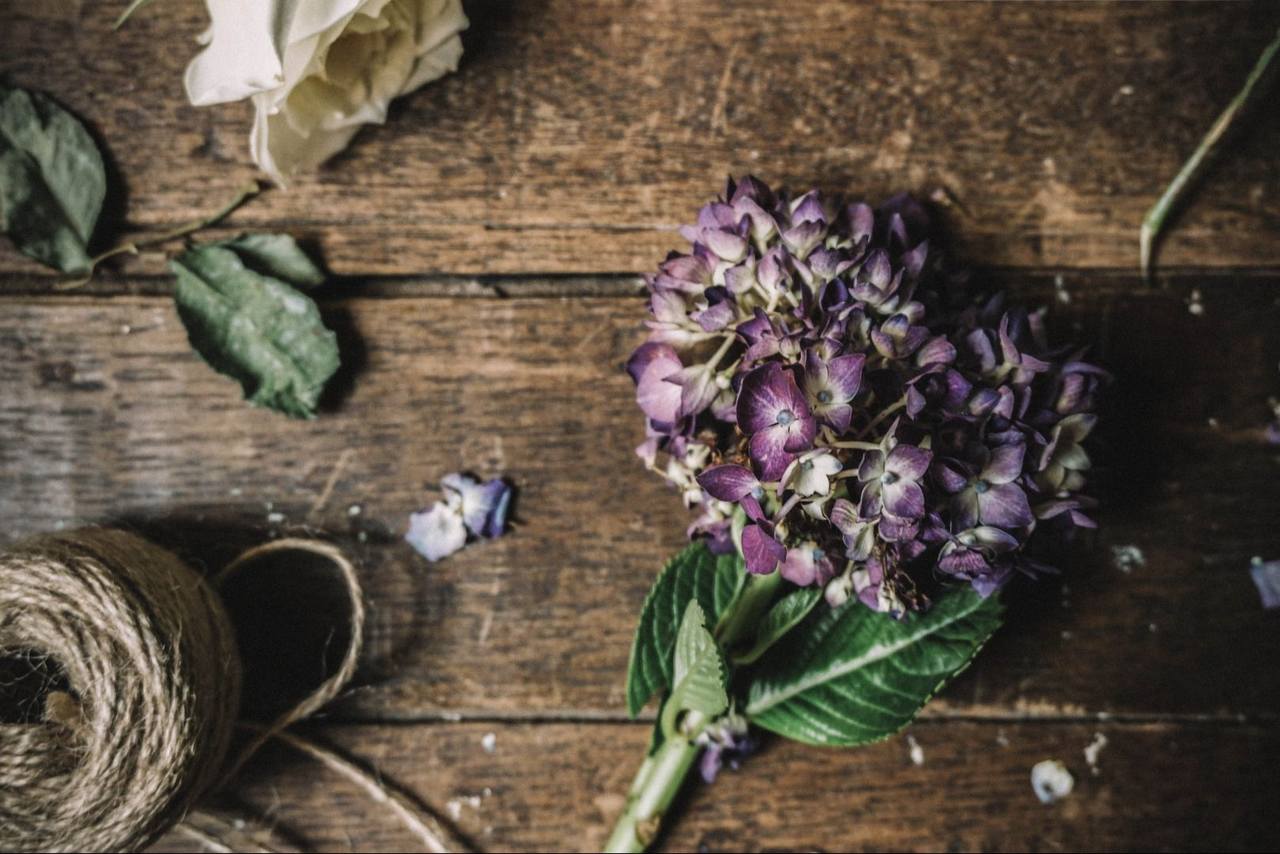 Now that the Christmas lights have been taken down and the tree is packed away, your living space might feel a bit empty. It's almost time for that deep spring cleaning, but first, consider spreading the love by decorating for Valentine's Day. We've compiled a few cute and easy ideas that you can put together with the kids, your significant other, or even on your own to extend that holiday spirit while the seasons change.
On The Line! There are many easy decorations you can make with paper, a little hot glue, and some fishing line. Brighten up a wall with a banner of construction paper hearts or make a chandelier by hanging origami hearts from an inexpensive embroidery hoop. The translucent fishing line makes a fun, floating illusion.
It's A Wrap! Take fuzzy yarn, pretty ribbon, or even leftover red and white Christmas garland, wrap it around a heart-shaped cardboard frame, and you've got a simple decoration that pops with color and texture. A larger one can be hung or your door like a wreath, and smaller ones can be propped on side tables or suspended from doorframes like mistletoe.
Simple And Sweet! Candy already comes wrapped in bright, appealing packaging, but many brands have special wrappers for Valentine's Day. Bring out those underused crystal bowls or goblets and fill them up with shiny sweets for an easy pop of holiday color. You also can't go wrong with vases or bowls of fresh flowers, but keep in mind that they will be pricey this time of year, especially roses. Consider getting your blooms in bulk instead of pre-arranged, or check the selection at your local grocery store.
Something To Talk About! Perhaps the most iconic symbol of the Valentine season is the conversation heart. Make your own oversized version of these using anything from pastel poster board to heart-shaped wood pieces that you paint yourself. The best part is that you can use whatever messages you want, or simply put family member names on instead of the sweet sentiments.
Living at The Beacon Clarendon makes it easy to enjoy every day like it's a holiday. Schedule a visit to experience Arlington life at The Beacon Clarendon today!