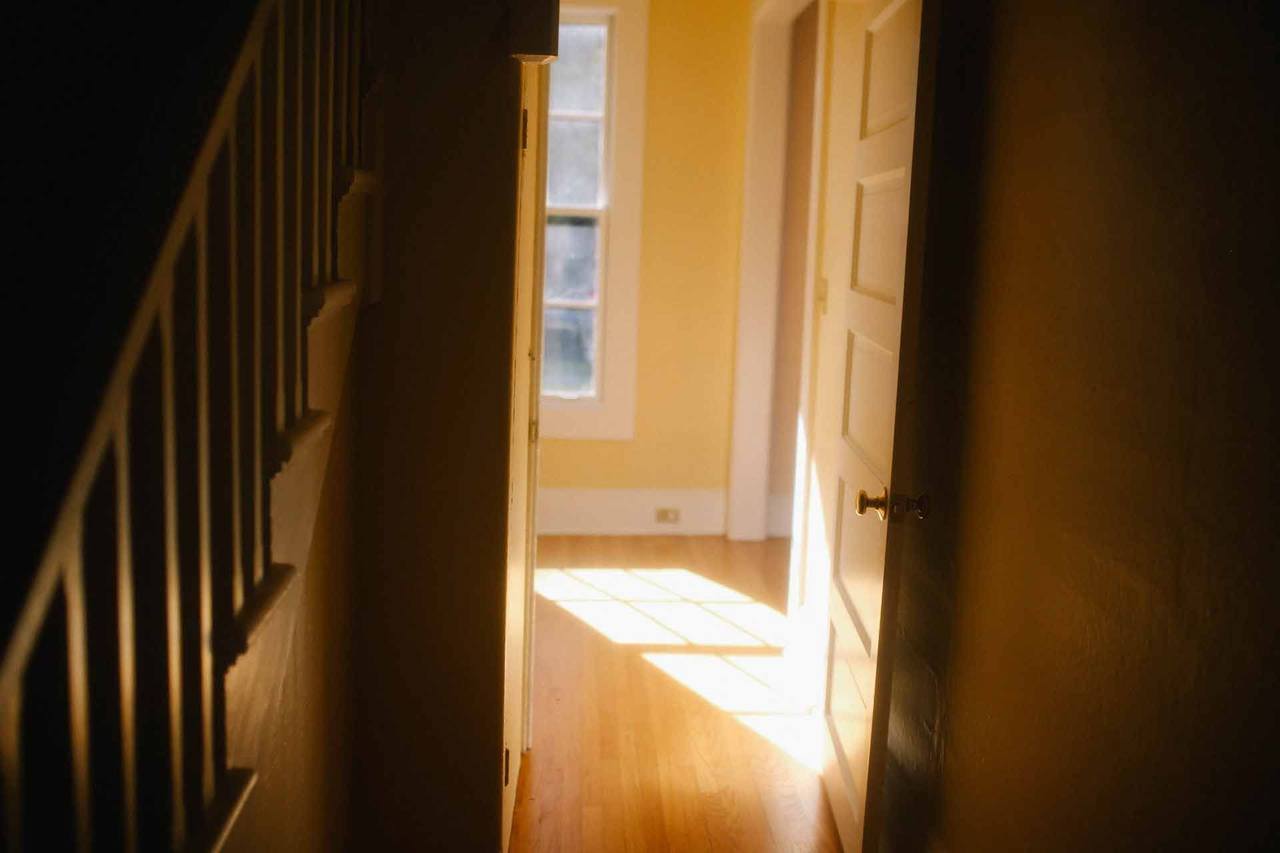 At the Beacon Clarendon, we offer expansive floor plans with walk-in closets in every room. If you're in need of more storage space, check out these organization products for your closet that will maximize your space at our apartments for rent in Arlington, VA. Come home to the Beacon Clarendon today!
S-shaped hangers are great to hang multiple pairs of pants on. If you love jeans, this product is for you. Instead of piling them up in a random spot or wearing down your plastic hangers with jean weight, invest in these hangers! They are stainless steel and non-slip, so your clothes won't fall. With the ability to hang five pants at once, the s-shaped hanger is a closet lifesaver. Maximize your space and keep those jeans clean and orderly! You can even hang ties, scarfs, belts and towels on it.
An over-the-door shelf or organizer is perfect for storing linens, medicine, toiletries, or baby accessories! This one has clear fronts on every compartment so you can see exactly what you're storing and reaching for. Store you towels and washcloths, your medicine, your hair products or extra backup bathroom items, or baby diapers. If you don't want to use it in your closet, you can always use it in the kitchen pantry for seasonings. This one is easy to assemble and easy to hang!
Your shoes will no longer be scattered across your apartment or closet with this shoe rack. It stores up to nine pairs on its three shelves, and each shelf can hold 30 pounds of weight. The construction is sturdy, and the shelves are wired to create a flat surface so that your heels won't fall through any cracks. You can fit even more shoes here if you get some shoe slotz! The slots will double your space as they stack one pair of shoes on top of each other. Now you never have to hold back on buying those shoes that you fall in love with because you'll have plenty of room for them.
These organization products are sure to provide even more space for you to take advantage of at our apartments for rent in Arlington, VA. Contact us to find you new home the Beacon Clarendon!